Have you ever wondered why you can't lose some of those unwanted pounds that have accumulated over the years, despite all of your efforts in the gym and eating the recommended low-fat diet? Has gas, bloating and gastric distress become a daily ritual? Is your energy and lipid profile what you expect them to be given you are pursuing all of the "dietary rules?" If you said yes to any of these questions, then it's time to make a change. Here are six excuses that you tell yourself that will inevitably delay your change to a healthier, nutrient-dense, real food diet and tips to help you get there.
1. You don't want to.
At the end of the day it all comes down to the desire to change. Most of us probably want to be healthier, feel better and look great, but that's not the issue. It's, "Are you willing to put in the effort, time, etc. that making the change will require?" Plus, what are the chances that you would continue a lifestyle for any period of time if you didn't want to?
Tip: Identify what is most important to you and determine how making dietary changes, such as eliminating grains, sugar and vegetable oils from your diet, would affect it.
2. It's too expensive.
One of the biggest revelations that I had when I eliminated all grains and sugar from my diet and began eating a nutrient-dense diet is how satiated I felt throughout the day. This is because my body started to preferentially burn fat, not sugar, as its primary fuel source. This is the result of eating a higher fat, lower carbohydrate diet. In turn, this leads to longer periods between meals and less food consumed. Your body won't tell you you're hungry as often because it won't require more calories coming from the outside (additional food). I know several people who only eat one, maybe two meals a day. Now that's a price I can afford.
Tip: Purchase foods that will stave off hunger rather than trigger it.
3. All of my ailments are associated with getting older, not my diet or lifestyle behaviors.
It is true that lifestyle abuse over the course of a lifetime tends to wear the body out. However, eating a diet low in blood sugar raising foods can actual prevent, slow the process of, and even halt diseases like type 2 diabetes, cancer and heart disease. Sugar even has a greater negative impact on high blood pressure than salt.
Tip: Eliminate the blood sugar raising foods from your diet and watch your health improve dramatically.
4. Diet doesn't really matter.
Many people believe that quantity of food matters more than quality. After all, doesn't too many calories consumed and too few expended lead to obesity and disease? That is certainly what we have been told for the last 40-50 years. New York Times best-seller books by Gary Taubes, Dr. David Perlmutter, Dr. William Davis, Nina Teicholz, Chris Kresser and others provide the evidence that the quality of food is more important than quantity. In fact, the types of food we eat influence our gut health and blood sugar / insulin levels. These things go a long way in the future of a person's health.
Tip: The following books are great resources to learn the impact that diet has on our health.
Why We Get Fat: And What to Do About it by Gary Taubes
Grain Brain: The Surprising Truth about Wheat, Carbs, and Sugar — Your Brain's Silent Killers by David Perlmutter, MD
Wheat Belly: Lose the Wheat, Lose the Weight, and Find Your Path Back to Health by William Davis,
The Big Fat Surprise by Nina Teicholz
Your Personal Paleo Code: The 3-Step Plan to Lose Weight, Reverse Disease, and stay Fit and Healthy for Life by Chris Kresser
5. I could never give up carbohydrates; I love them too much!
It's definitely true, sugar is addictive! Anything that has its hold on you can be extremely difficult to give up. But, rest assured, you can kick the sugar habit once you begin giving your body what it really wants … nutrient-dense, real food. Some experts believe that it's not a sweet-tooth that keeps you coming back for more sugar, but a fat-tooth. That's right, you are actually craving fat. So, a high-fat snack may just do the trick.
Tip: You can go one of two ways when eliminating sugar from your diet: slowly reduce it over time or implement the cold turkey approach. I always recommend going cold turkey because as long as you are eating sugar it WILL have a hold on you. By slowly reducing your consumption of sugar, you are making the habit continuously difficult to overcome. After experiencing some "side effects" of the cold turkey approach, like headaches and withdrawal symptoms, you will no longer crave the foods that had such a stronghold on you.
6. It doesn't add up … Why would "they" tell us to eat a certain way that would lead to obesity and chronic disease?
Call it unintended consequences, bad science or both, but we have been given unhealthy dietary information for decades. It's been easy to blame obesity, type 2 diabetes, heart disease, auto-immunity and other diseases on other factors unrelated to skewed dietary information. As a result, many industries and products were created with financial gain the ultimate driving force. So, who provides the greatest resistance to changing the current dietary guidelines? You got it … those who stand to make money off of the current standards. These groups also provide the largest lobbying voice when it comes time to set laws on such issues. It's a tough one to crack, but as consumers become more informed we can only hope that they will make decisions based on their health, not just what they are "told."
Tip: I would encourage you to read as much on diet and nutrition as your interest and time allow. This is one way to help you change your beliefs about how food affects your health. Another way is to experiment with a low-carb, nutrient-dense, real food diet for several weeks and closely monitor your health. This will help you "unlearn" the unhealthy dietary practices of the past and propel you to a healthier future.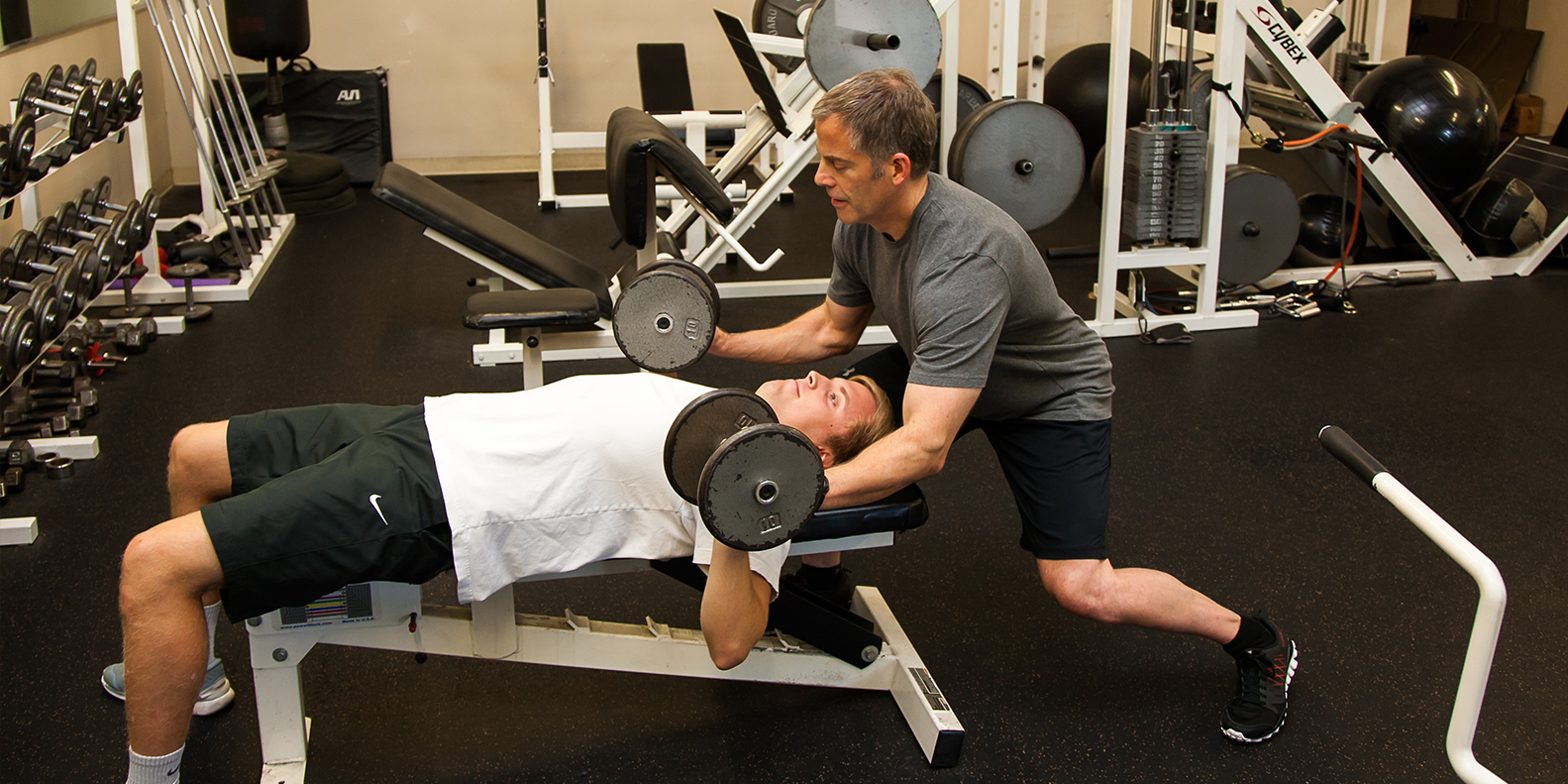 6 Excuses You Tell Yourself That Will Delay You Changing to a Nutrient-Dense, Real Food Diet and Tips to Help You Get There
Have you ever wondered why you can't lose some of those unwanted pounds that have accumulated over the years, despite all of your efforts in the gym and eating the recommended low-fat diet? Has gas, bloating and gastric distress become a daily ritual?