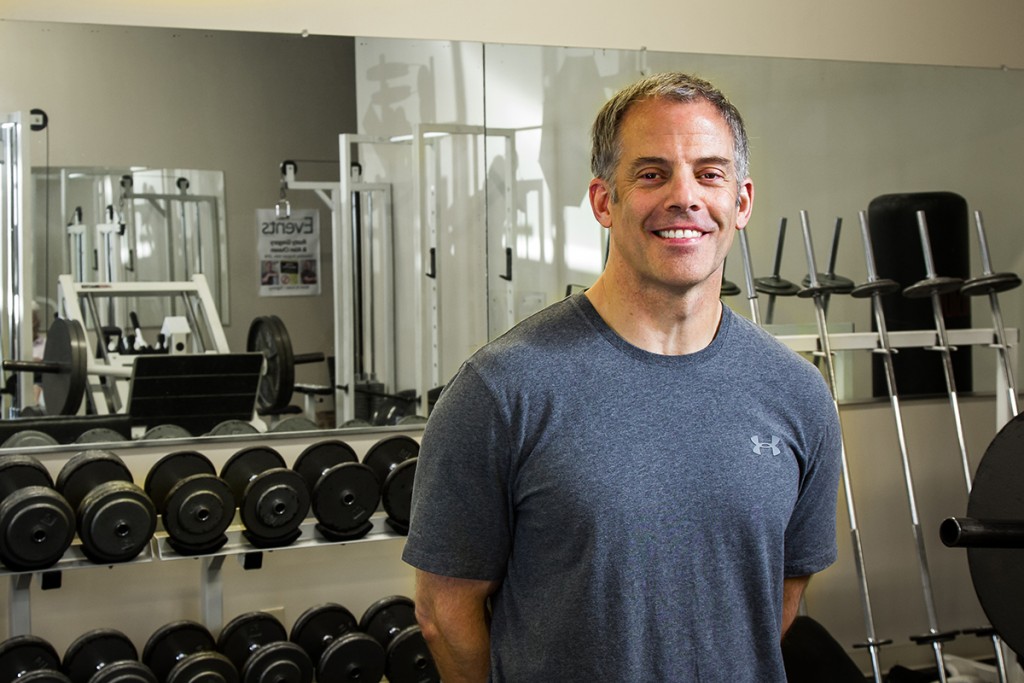 Wellness coaching is a process of designing a path to becoming your BEST SELF! I will help you identify and clarify your priorities in all of the areas of your health and wellness. This includes assisting you in finding the answers to questions surrounding your wellness where you may be stuck. The coaching process facilitates changes, increases accountability and responsibility and will motivate you to accomplish more.
As your coach I will act as a sounding board, motivator, encourager, mentor and strategist. This coaching / client relationship will help you make the behavioral changes that are most important to you and therefore, help you will realize your dreams of reaching your optimal health and wellness.
A wellness coach helps facilitate the changes necessary for the client to regain his/her health. My clients and I discuss healthy diet / nutrition, supplementary exercise away from the gym, reducing unhealthy household products and replacing them with healthy ones, work / life balance issues, stress management techniques and the importance of quality and quantity of sleep. These are the six most important factors to optimizing your health. In order to become your best self, you must maximize each area. I will guide, assist, educate and motivate you along your journey in each area to help you reach your best health. Our level of readiness to change is always in flux. Therefore, I will meet you where you are to help you make the changes that you want to make. Realizing your goals requires an unwavering readiness and willingness on your part to change your current toxic lifestyle behaviors and create more health-promoting, life-giving ones.
This process begins with creating a wellness vision. This is a picture of your best self. How do you look and feel? What types of physical activities are you performing? After you have written your vision, I will assist you in developing three-month goals. These goals represent the direction of your wellness vision and are new behaviors that you would like to be doing consistently three months from now. Finally, you will set weekly goals that will be the day-to-day steps you will take to help you reach your three month goals and ultimately, your wellness vision. The most important aspect of the goal-setting process is the accountability factor. As your wellness coach I will serve as your accountability buddy and hold you responsible for the goals that you set.
My coaching services can occur during a workout or on a scheduled phone conversation lasting 30-40 minutes. During this time I will help you design your future through reviewing your previous week's goals, exploring various challenges, celebrating success and setting new goals for the upcoming week.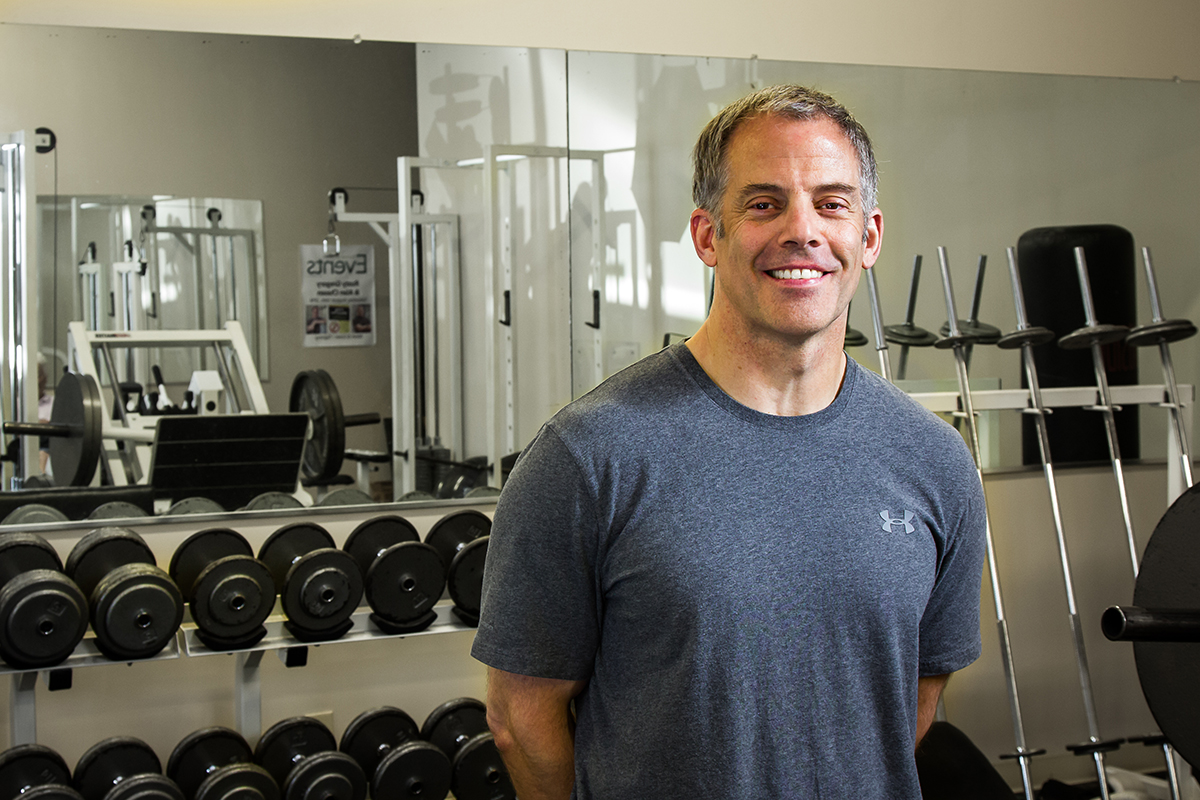 Austin Wellness Coach Rusty Gregory helps you identify and clarify your priorities in all of the areas of your health and wellness. This includes assisting you in finding...