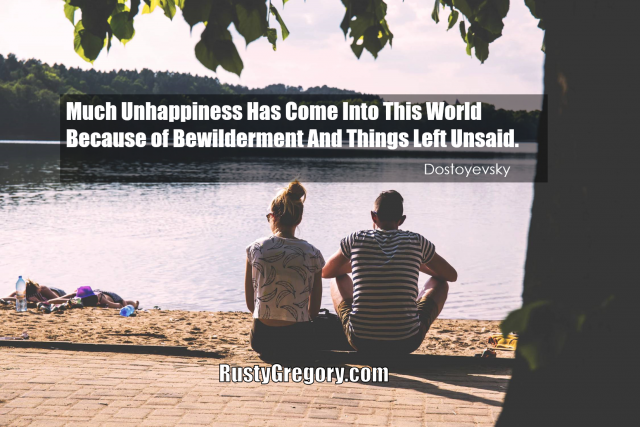 On my way to work a few weeks ago, a marquee read, "Someday is not a day of the week." Although I believe it whole-heartedly, convincing the majority of my clients is a completely different story. Resistance to change can be a bear. As an Austin personal trainer and health and wellness coach, I see the challenges that people face every day with living the life they say they want to live. Hectic schedules, the ease, cost and comfort of unhealthy lifestyle behaviors, a lack of correct health information and a low to nonexistent desire to challenge oneself through exercise and dietary changes are the most cited reasons I hear from clients as to why change can be so difficult.
Putting off until tomorrow what we can do today, is a common theme when it comes to changing our lifestyle behaviors, even when our life depends on it. Change can be tough, really tough, in spite of having the resolve, commitment and confidence to make it happen. Setting realistic goals, employing a support system, and engaging in activities and healthy foods that you enjoy create an environment for success.
Now, imagine you have a growing concern with the health of a close friend or family member. You believe that they desperately need to lose weight, quit drinking alcohol or eat healthier; what is your initial approach? Wives? Husbands? You know exactly where I am going with this. Unfortunately, we often nag or lecture them out of sheer frustration; after all, it comes easy for us and our health is good so, why can't they just do the right thing and live a healthy life, right? I like to call it the Heisman trophy stiff-arm. This approach leads to an increase in resistance to change and a dismissive attitude altogether. That's if you are lucky; additional relationship issues can ensue if you address them in this manner.
The Impact Of Ignoring Health Problems
The combination of not doing the right "healthy" thing and the inability to overcome resistance has created a multitude of health problems in our country. Knowing what to do and having the resolve to do it don't always coincide. In working with my clients, I have come to the conclusion that dispelling commonly-held nutritional myths and overcoming the reluctance to exercise at an intensity level necessary to stimulate change has to come at the "right" time in order to be heard. The "right" time is when a high level of readiness to change has been reached; a result of being sick and tired of being overweight, the diagnosis of a disease, or a major life event where appearance and health are very important.
Positive Health Changes Loved Ones Can Make
If you have read any of my previous articles on living a healthy lifestyle, you will know that an ancestral health approach to diet and nutrition while maintaining a healthy gut microbiome, ridding your life of toxic chemicals such as, noxious detergents and household cleaning products, and the appropriate amount of exercise, sleep and stress management are essential to good health and the prevention of disease. In Living Wheat-Free for Dummies, my co-author and I discuss the elimination of sugar, grains and vegetable seed oils and replacing them with nutrient-dense, real food for optimal nutrition. Choosing organically grown produce, grass-fed meats and dairy, and wild caught fish when possible, reduces health issues associated with consuming foods that have been treated with chemicals and fed cheap, disease-promoting feed. This, along with closely monitoring biomarkers and inflammation levels, will lead to a significantly lower incidence of chronic disease and autoimmune diseases as well as, promoting a greater sense of well being and an increase in energy level.
Resistance To Change – Let's Ask The Experts
Resisting change can become a monster hurdle so, I decided to ask some experts in the medical, health, fitness and wellness field to weigh in on when and how to talk to loved ones about their health. At some point in time we will all have the opportunity to address a loved one about their health. I received just what I had hoped for … a variety of responses, all with tremendous value; from providing health information from a preventive standpoint to assisting others in behavioral change. A healthy dose of both appears to be the best approach.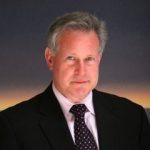 "The best time to talk to your loved ones about their health is after you've read this. Chronic disease is due to our food choices, and you can start fixing it with your next meal."
– Robert Lustig, M.D., M.S.L., Author, Fat Chance. www.Responsiblefoods.org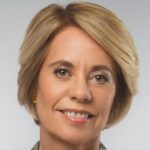 "To increase the potential for connection – and therefore change – it is more impactful to "listen to" rather than "talk to" your loved ones about their health. Evoking their reasons for change, with curious questions, such as 'How would you like for things to change?' or 'What do you wish for regarding your health?' opens the door for your loved one to talk themselves into positive new behaviors or ways of thinking. And then, listen for their answers, without the desire to convince them to change, but with the desire to fully understand both what they hope for and what might have them feeling hopeless."
– Margaret Moore, Founder and CEO of WellCoaches Corporation
Author: Coaching Psychology Manual, Organize Your Emotions, Organize Your Mind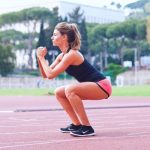 "Talking to a family member about their health can seem like a personal attack at first. Approach it in a way where you talk about your own struggles with coming to terms with needing to change your lifestyle, how you overcame those struggles and how much better you feel. Then, give them some space. It may take time to sink in and if they don't start making changes right away, don't use their future struggles as a way of telling them, "I told you so" but show that you are empathetic and understanding of the difficulty of making change and give them the confidence to know that change is possible and it's not as scary as they may think."
– Anna Victoria, NASM-CPT. Creator of The Fit Body Guides. www.annavictoria.com
"My advice is for us to approach our loved ones about their health before bad things happen. In other words, support them and promote healthy activities from the start – i.e. healthy eating, daily activities like walking, weight training, and other forms of exercise, and healthy sleep hygiene. While this is at times easier said than done, when at least some of these habits are already incorporated, a diagnosis like breast cancer is much less crippling than when a total overhaul is required."
– Colin Champ, M.D., Misguided Medicine: Second Edition. www.colinchamp.com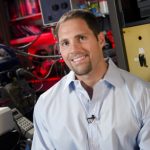 "When it comes to helping loved ones with their health it's best to emphasize early prevention strategies. There is no better prevention strategy than low carb nutrition for controlling weight, improving metabolic biomarkers, reducing inflammation and preventing early onset of age-related chronic diseases".
– Dominic D'Agostino, Ph.D., Associate Professor, Department of Molecular Pharmacology and Physiology, Morsani College of Medicine, University of South Florida. www.ketonutrition.org, www.metabolicoptimization.com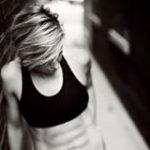 "My house has always been an open conversation from the day my boys could talk. The discussions, mostly one sided, often revolve around healthy eating and activities and are sprinkled into conversations nearly every day since before kindergarten! Make it a normal talking subject from the start".
– Erin Oprea, Author of The 4×4 Diet. www.opreapersonalfitness.com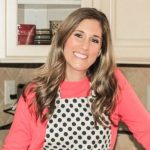 "Talking to loved ones about their health can be a touchy subject. I like to start out by telling them a story, and watch them identify themselves with that story. Share how the person healed themselves just by making some simple changes to their diet such as omitting gluten, grains, sugar and starches. This always eases the conversation that needs to happen related to talking about their health."
– Nikki Jencen, Gluten Free Chef, Author, Host, Blogger, Wheat Free Adventure, www.wheatfreeadventure.com, Women's Wellness Academy, www.nikkijencen.com
Just remember, don't lecture or harp, ask open-ended questions that begin with "How" and "What" in order to generate a narrative response, practice what you preach, become an outstanding listener, and add empathy to your toolbox. This creates an environment conducive to learning and growing and sets the stage for a more receptive attitude for correct health information that is essential for good health.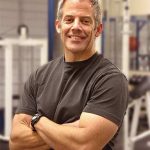 Author and Austin Personal Trainer Rusty Gregory encourages you to connect with him on Twitter, Facebook, and Linkedin.  His books Self Care Reform and Living Wheat Free For Dummies are both available on Amazon.  Rusty is also a published author on topics that aim to help young athletes in their developmental goals.  He is available for your guest writing and speaking needs. 
Note: The content in this article should not be used for medical advice, diagnosis or treatment. Consult with your licensed physician or healthcare provider about your specific health needs.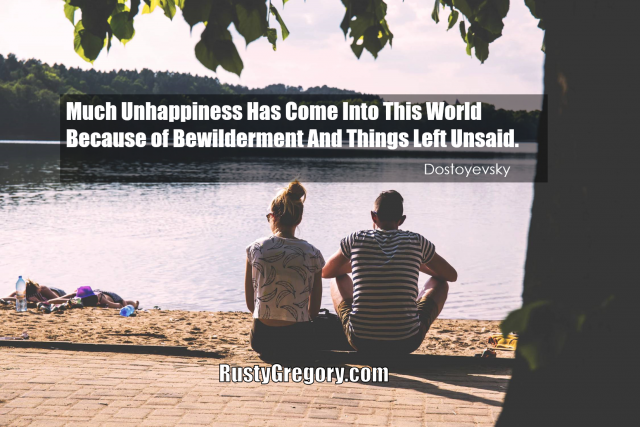 Talking to Your Loved Ones About Their Health
Talking to Your Loved Ones About Their Health shares Austin personal trainer Rusty Gregory, and his network of experts advice on this touchy subject. Learn more....