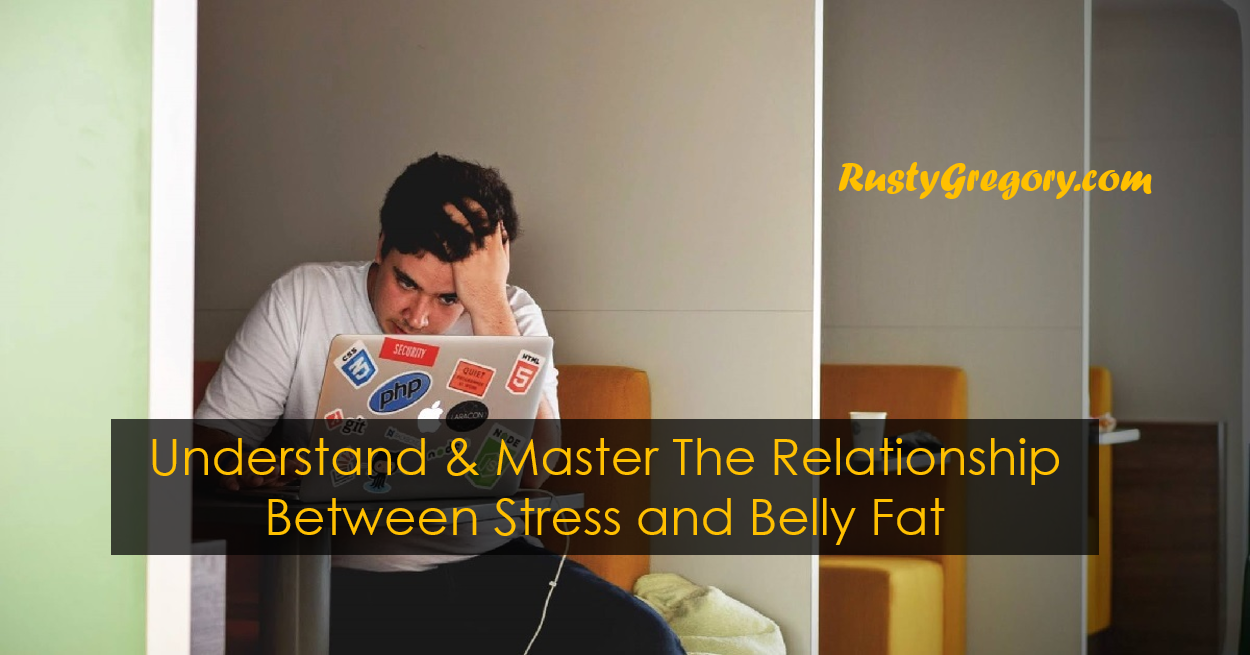 STRESS AND BELLY FAT
Belly fat, also known as visceral fat, is found in the abdominal cavity surrounding your organs. As increased amounts of fat accumulate in this area, an inflammatory response is triggered by the immune system. And although inflammation is part of the normal healing response of the body, excessive belly fat leads to an unhealthy form of inflammation, described as chronic inflammation. This is known to lead to many diseases such as heart disease, diabetes, cancer and other serious health conditions. Research has shown that stress is strongly associated with increased belly fat and inflammation, and only when this effect is understood and recognized can scientists begin to wage a war against the epidemic of chronic disease which affects our population.
Managing stress in your life is important to improving overall health, specifically in three major areas:
Diet That Induces Stress and Belly Fat
One of the first victims of stress is the diet. Reaching for comfort is a common response to high stress situations, but is also a recipe for disaster. The soothing effect of sugar-laden foods temporarily calms the nerves and eases the mind, masquerading as a false sense of security and well-being. However, the devastating after effects of sugar intake lead to elevated blood sugar and insulin levels, increased fat storage and increased inflammation. Much of the rise in obesity, Type 2 diabetes, cancer and heart disease in this country can be laid at the feet of the processed food industry. Eating a diet of more unprocessed and nutrient rich foods will help to decrease the risk of those conditions by reducing belly fat and its associated inflammation. This begins by eliminating sugar, grains and vegetable oils from your diet and replacing these with organic produce, pasture-raised chickens and their eggs, grass-fed meat and dairy, and wild-caught fish.
Sleep As A Stress Reducer
When we wake in the morning, the primary stress hormone, cortisol, is at its peak level to help give us the energy we need throughout the day. At the end of the day, our cortisol levels should be decreasing so that we are ready to sleep for the night. Unfortunately, when the stress response is abnormally activated, cortisol levels remain high throughout the day and evening, making it very difficult to calm down and fall asleep. When this becomes a chronic occurrence, sleep deprivation begins to take its toll. Additionally, cortisol increases appetite. Sleep deprived individuals tend to overeat and gain weight due to the unregulated effects of ghrehlin, the hunger hormone. At the same time, the satiety hormone, leptin, shuts off, so that one is unaware of fullness after eating. These effects lead to over-eating and obesity. To reduce stress prior to bedtime, try performing breathing exercises or other relaxation techniques before sleep to get the 7-9 hours of sleep that are recommended for good health.
Daily Activity Levels
It has been known for many years about the positive health benefits of a regular exercise program. When the right amount of exercise is done, its anti-inflammatory and calorie-burning effects contribute greatly to reducing belly fat and preventing disease. In addition, regular exercise can promote other healthy lifestyle behaviors. Studies show that when you perform a behavior that you perceive to be healthy, you will choose other lifestyle behaviors accordingly. If you are currently participating in a regular exercise program, you are more likely to be managing your stress, eating a healthy diet, and getting adequate amounts of sleep. Unfortunately, the opposite is also true and this how our health can spiral downward. Exercise an hour a day on most days of the week to help reach your optimal health.
Although stress was originally designed to modulate the flight or fight response in nature, a large amount of stress is not a good thing. It weakens the immune system, alters hormone function, and has a paralyzing effect on lifestyle behavior change. In life, sometimes it is easier to NOT take action and to let life just happen to us. This approach can have dire consequences on your health!
Edited by Ruth Ann Plotkin, MD 
Note: The content in this article should not be used for medical advice, diagnosis or treatment. Consult with your licensed physician or healthcare provider about your specific health needs.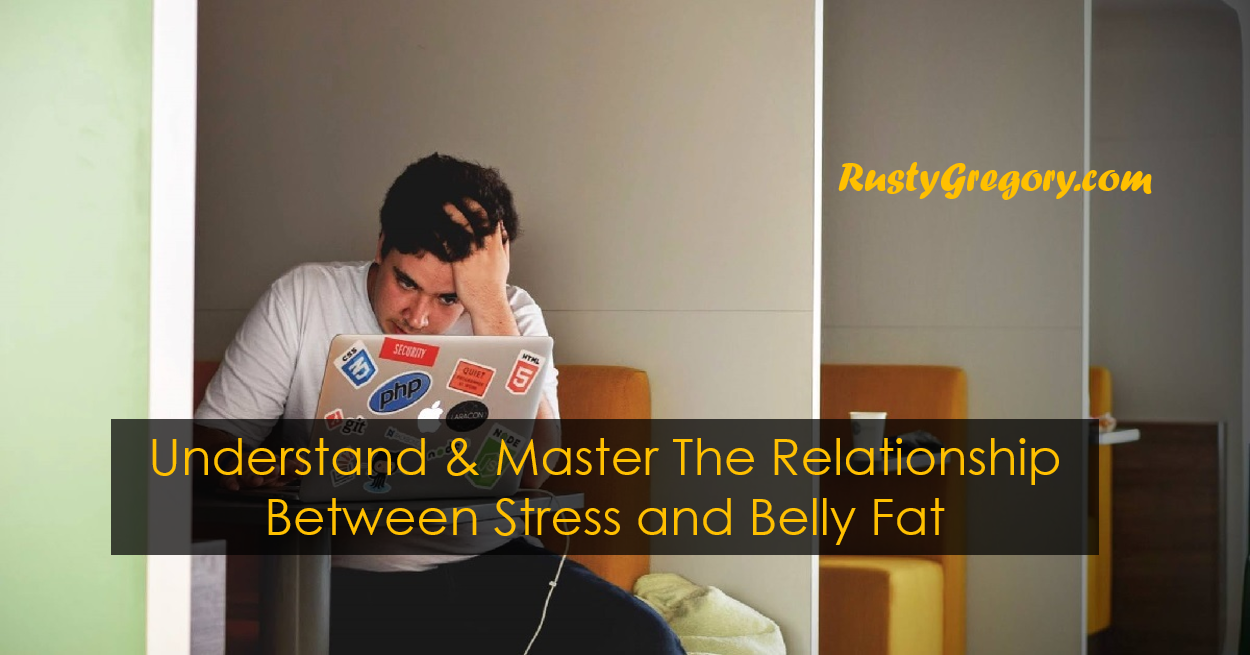 Belly Fat and Stress: Understand and Master the Relationship
Belly Fat and Stress: Understand and Master the Relationship will teach you the fundamentals of belly fat and the relationship stress has with it's arppearance...Learn more